Doctoral programme Clinical Pharmacy
The doctoral programme Clinical Pharmacy is an interdisciplinary institution at the university hospital of LMU Munich. Research projects of this programme intend to improve safety in drug therapy and aim to make a significant contribution to increase patient safety in the treatment of a wide variety of medical conditions. A further focus is to extend the scientific data in the field of applied clinical pharmacy.
The programme offers a stimulating research environment. Projects are mentored by teams consisting of scientists, pharmacists as well as clinicians to ensure an interprofessional exchange regarding basic as well as therapy-related issues. Regular seminars, workshops and various possibilities for a lively exchange with the accompanying supervisors, fellow, doctoral students and the excellent scientific environment in Munich complete the Doctoral Programme Clinical Pharmacy.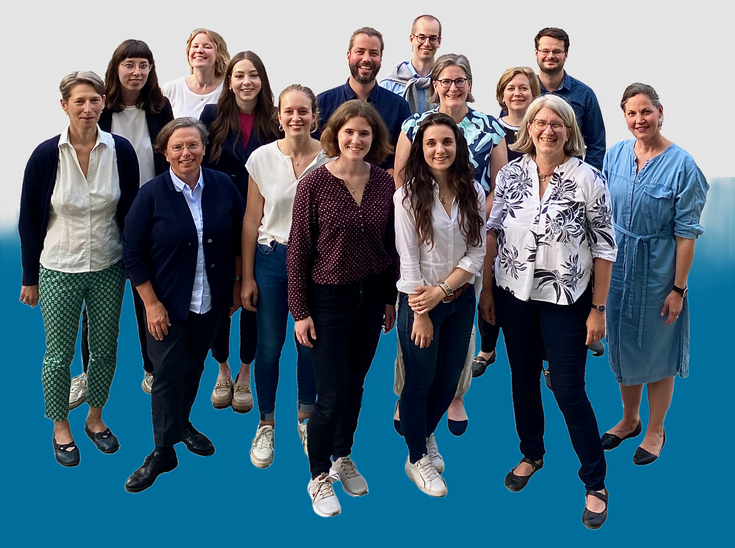 Supported by